Ruth has been working in the NAV world for 15 years, having spent some of that time as a consultant and the rest in a support manager role. Prior to that, Ruth worked in some finance-based roles, which set her up as the perfect candidate to work with ERP solutions!
Tell us about a typical day?
I talk a lot. I spend about 60% of my time making sure we have the right number of people, with the right skills, applied to the right customer issues. I spend another 20% of my time recruiting new staff and making sure we give existing staff the time and support they need to develop their skills. I spend the balance of my time helping colleagues/customers identify and then plan to resolve systemic skills or configuration issues.
What's your favourite thing about TNP?
It's recently grown to be a bigger company, but TNP has such a friendly atmosphere. Everyone is extremely supportive, but we challenge each other to improve our ways of working as we grow. The people I work with are open-minded, quick to react and, best of all - some of the kindest bunch I know!
What's your favourite thing about Dynamics NAV and Dynamics 365 Business Central?
It's an amazing tool to help people cope with their daily business challenges. I can't think of anything else that does it quite so well. The system copes with different challenges, people and uses with an unrivalled versatility.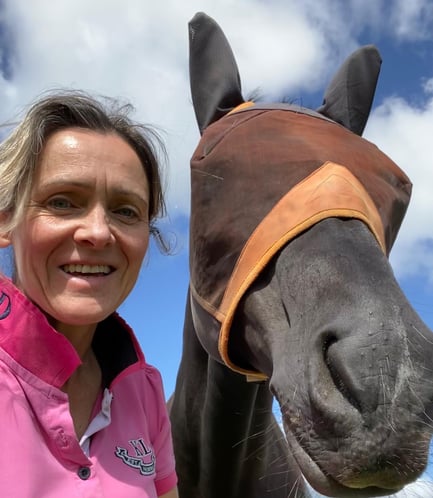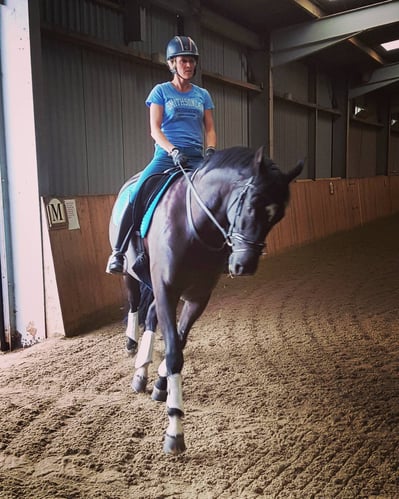 What do you like to do in your own time?
I keep VERY busy! I've got the most handsome horse in the world who I dedicate a lot of time to. I've always loved horses and have competed in all disciplines, but mainly now stick to dressage when I get the chance to go out! It makes me so happy.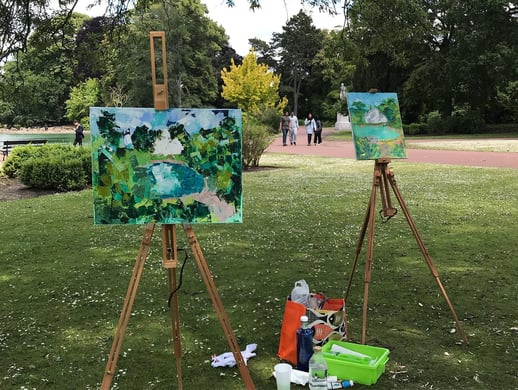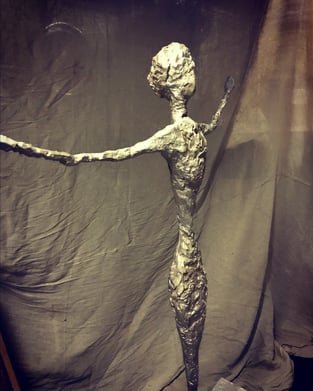 Beyond horses, I spend time with my dogs, walking my local area, and I look after my allotment. I also dedicate my real 'down time' to art. It's great to have time to yourself and the art just takes me away from everything, it's a real escape.
Tell us something interesting you've learnt recently?
It's less something I've learnt recently and more something I think other people should learn...! I always say that life's about living. Time wasted is life wasted. I definitely think a lot of people could live by that mantra a bit more! It does you the world of good to open up your world to that way of thinking.
Name one of your greatest achievements?
I travelled a lot for work at one point, and a huge achievement for me was living in Berlin, Germany for a couple of years! I'm so glad I took the plunge - I had the best time.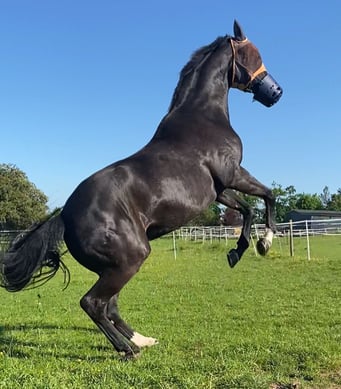 Ruth is the epitome of TNP spirit and lives life to the max, both inside and outside of work. Isn't that what it's all about?
If you like what you hear, take a look at our job vacancies!
Want to read more about our incredible people? See what makes us tick and why we consider ourselves the best Dynamics NAV Partner in the UK and Ireland.