Joy's has been working with the Navision/Dynamics NAV/Dynamics 365 Business Central since 2001. Originally, an end-user in a finance department, after 7 years she moved over to the Partner side. Now Joy helps those who were once in her position to get the most out of their system, and does so with a smile!
How would you explain your job to a 5 year old?
I'm like the general manager of each customer that's under my care. I make sure they're well looked after, and get their best out of their solution. We stay up to date to make sure everything is working perfectly!
What's your favourite thing about TNP?
My colleagues are the greatest people. They really make a difference. They're intelligent, awesome people and we all bring out the best in each other. It's amazing the development ideas some of them have – I honestly believe I'm surrounded by the cream of the crop! I feel very lucky.
What's your favourite thing about Dynamics NAV and Dynamics 365 Business Central?
I think one of the biggest things is being able to access Business Central through a URL now. It's smart, flexible, and really shows off just how versatile the product is. The integration is second to none.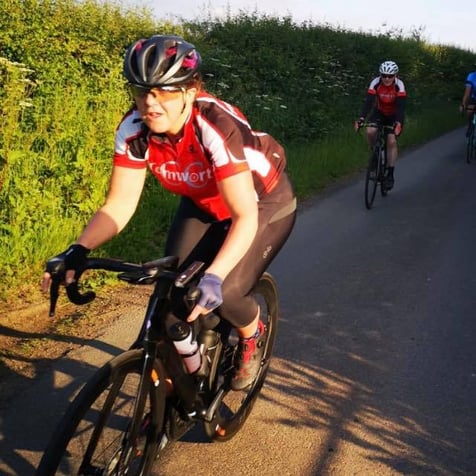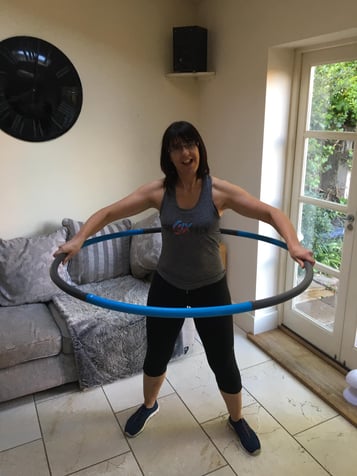 What do you like to do in your own time?
When I'm not shopping, I'm cycling! I own 4 road bikes and get out a few times a week when the weather's good. I'm really competitive – against myself and others! It helps me to switch off from work to have an alternative challenge. Belonging to a club has been really nice through the past year and has provided me with a great community of people. I completed an epic indoor charity turbo challenge in the lockdown of 165 miles, which raised money for our local hospice.

I also love to travel, but that's on hold at the moment, so to fill that gap I gave hula hooping a go! I can't say it's as exciting as globetrotting... but it has been a great conversation starter!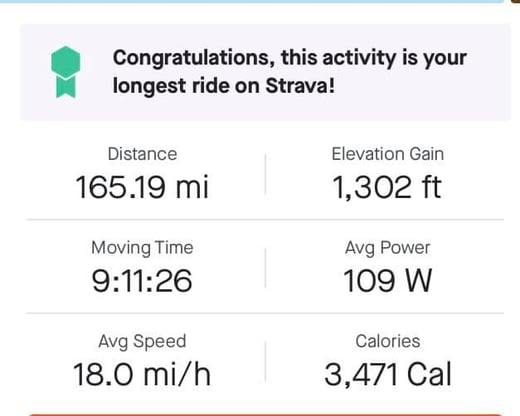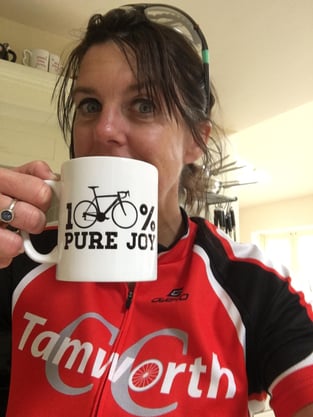 Tell us something interesting you've learnt recently?
I've been speaking to some of the new starter staff recently and it's amazing to learn that some have waited a long time to come to our company. We're hiring a lot at the moment and to hear that from people is just amazing!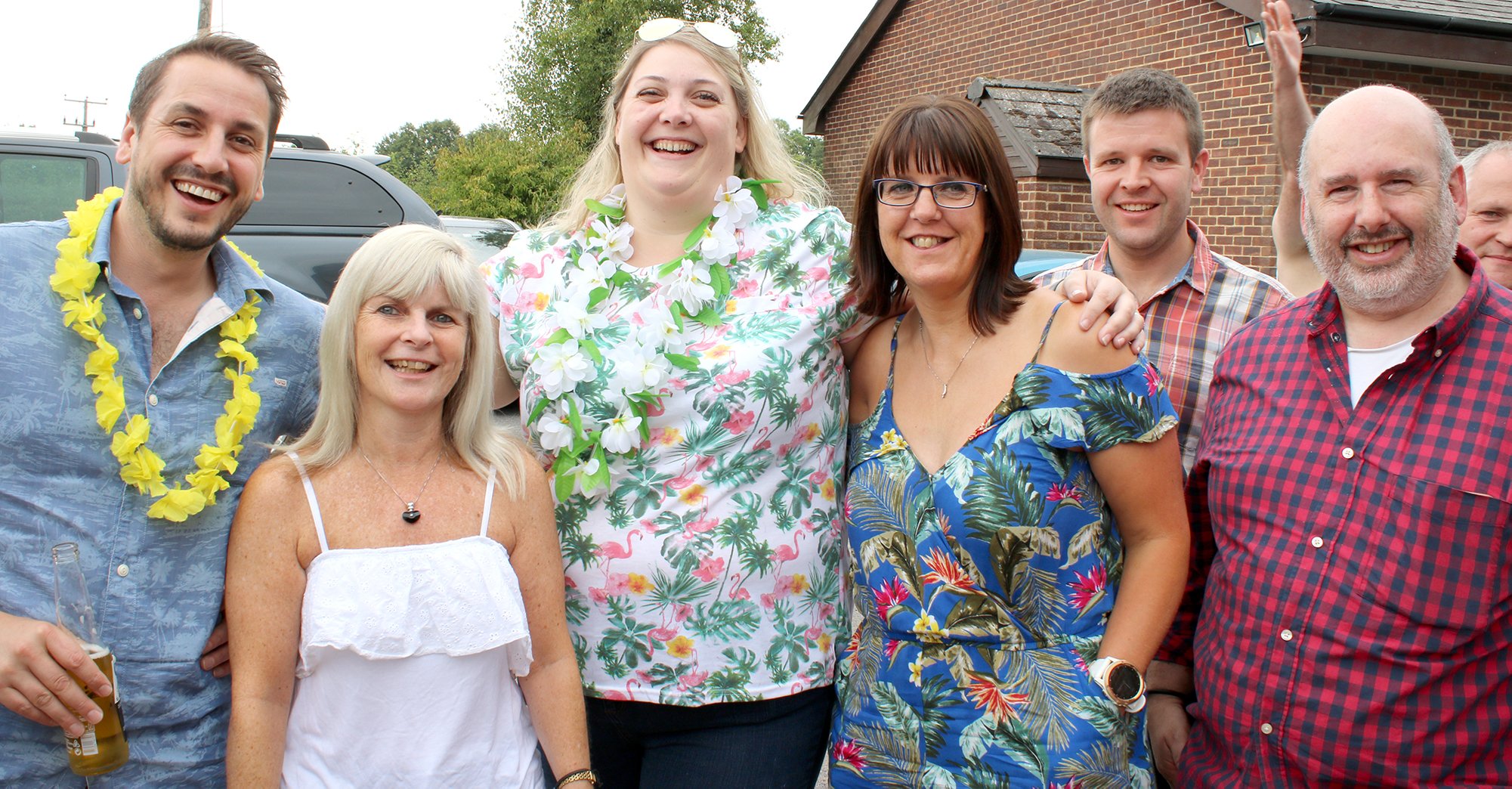 Joy embodies the TNP spirit and we're proud to have her in the team.
If you like what you hear, take a look at our job vacancies!
Want to read more about our incredible people? See what makes us tick and why we consider ourselves the best Dynamics NAV Partner in the UK and Ireland.