Since joining TNP Carlos has been a valued Consultant Developer working on a multitude of projects, from the implementation of Continia into a top-flight football club, to the integration of Azure message queuing for a busy car auction company. He is also a subject matter expert (SME) for Continia, making him the end-to-end document and payment go-to guy. Recently he has taken up a new role as the Spanish Regional Manager after moving back to Spain to be closer to his family.

How would you explain your job to a 5-year-old?
Funn

ily

enough

,

my young son has asked this question before. This was my answer

:

"

I fix companies' problems using a laptop and my magic fingers!"

He seemed happy with that reply

😊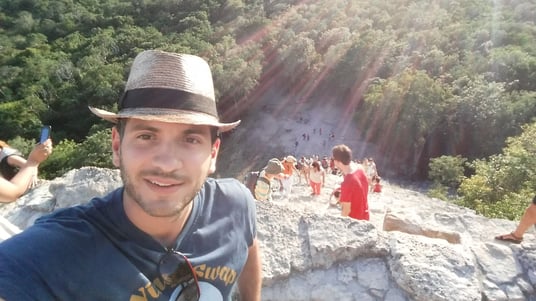 What's your favourite thing about TNP?
When Covid hit, my wife and I decided we needed to be closer to family back in Spain, especially now we have a young son. I was a little apprehensive about telling TNP, but I needn't have worried. Rather than lose me, they suggested I should open a Spanish office and build a team of developers and consultants out there. For me, ever since Jorge Neto formed the Portugal office, it's been a dream of mine to do the same, but from my home country, Spain! In just a few months, the team has grown to four members, and we've moved from a desk space to our own office. I'm continuing the hunt for quality Dynamics NAV and Business Central consultants/developers out here to fill our office in Sant Cugat, a town just outside Barcelona.
What's your favourite thing about Dynamics NAV and Dynamics 365 Business Central?
Having worked with Dynamics NAV for over 15 years, it's become second nature to me. I reckon I could almost do it with my eyes closed, which sometimes is nice to have. Dynamics 365 Business Central, on the other hand, is all new and evolving daily. Microsoft are investing a huge amount of time and money with it, and it shows through the development potential and the ease in which it can be tailored for an individual company's needs. For a developer, this means the possibilities are endless!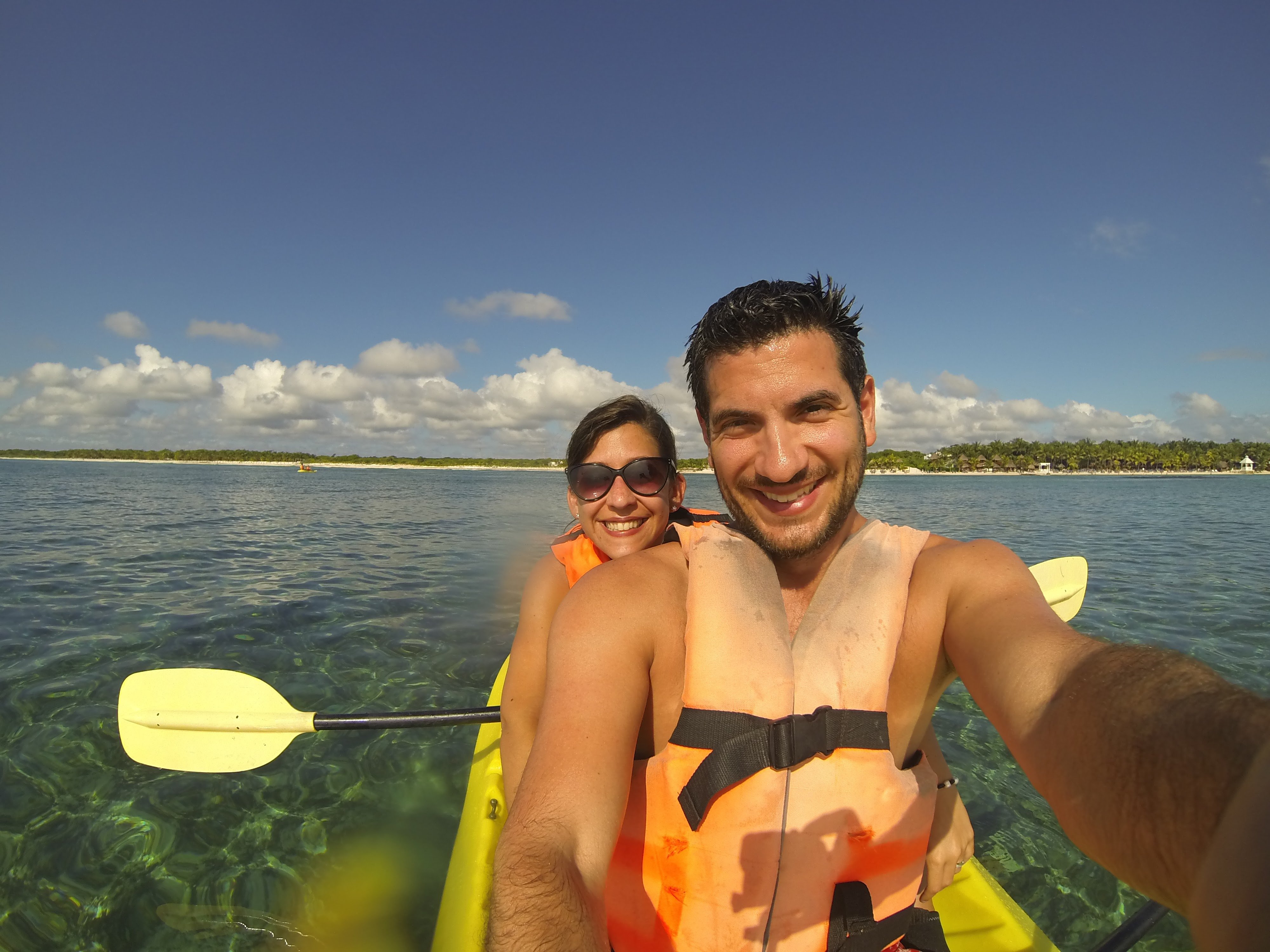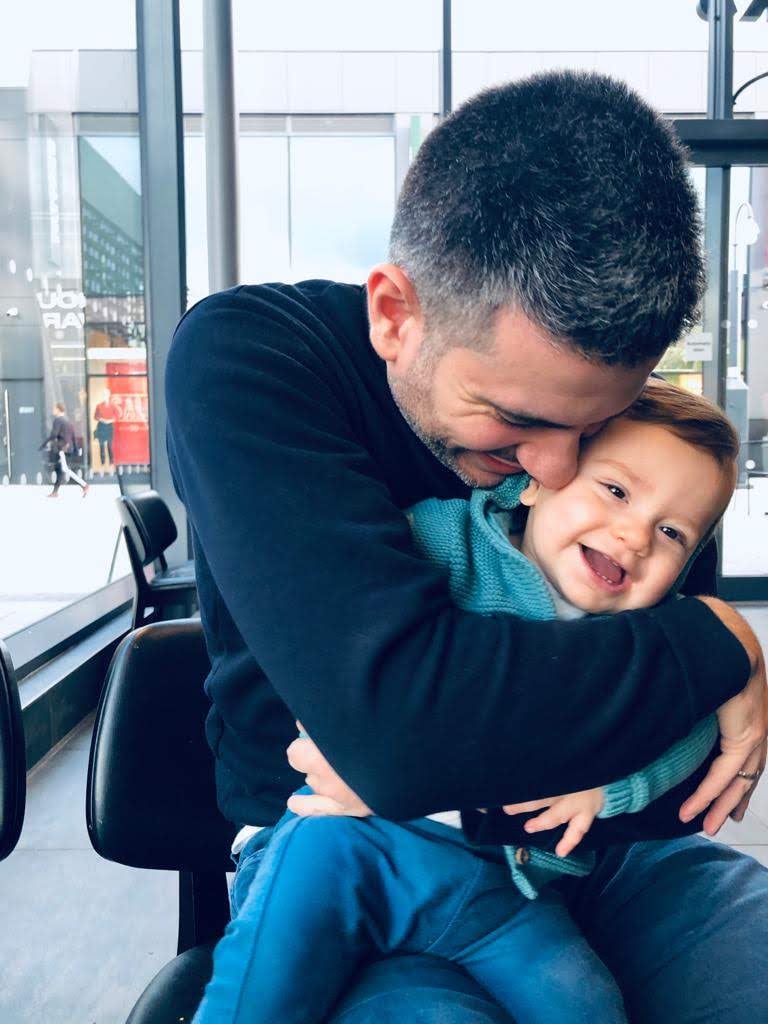 Tell us something interesting you've learnt recently.
Well, after thinking that recruiting staff would be a piece of cake, I've recently learnt it's not! Recruiting for quality Dynamics NAV and Business Central-focused people in Spain has been tough, especially with English as a second language. So mega kudos to all HR staff out there.
What is your proudest moment at TNP?
Not long after I

had started at TNP

,

Ian Humphries,

the

Managing Director at the time

, c

ame to my desk to chat about what I had done for one of our customers who had sent in glowing feedback. Although it

wasn't a fancy

piece of

code, I was still proud that

not only was

I

able to help a customer

,

but

that the

M

anaging

D

irector

took time out to thank me

personally

for doing so. I had never experienced that kind of grati

tude

in

the workplace before.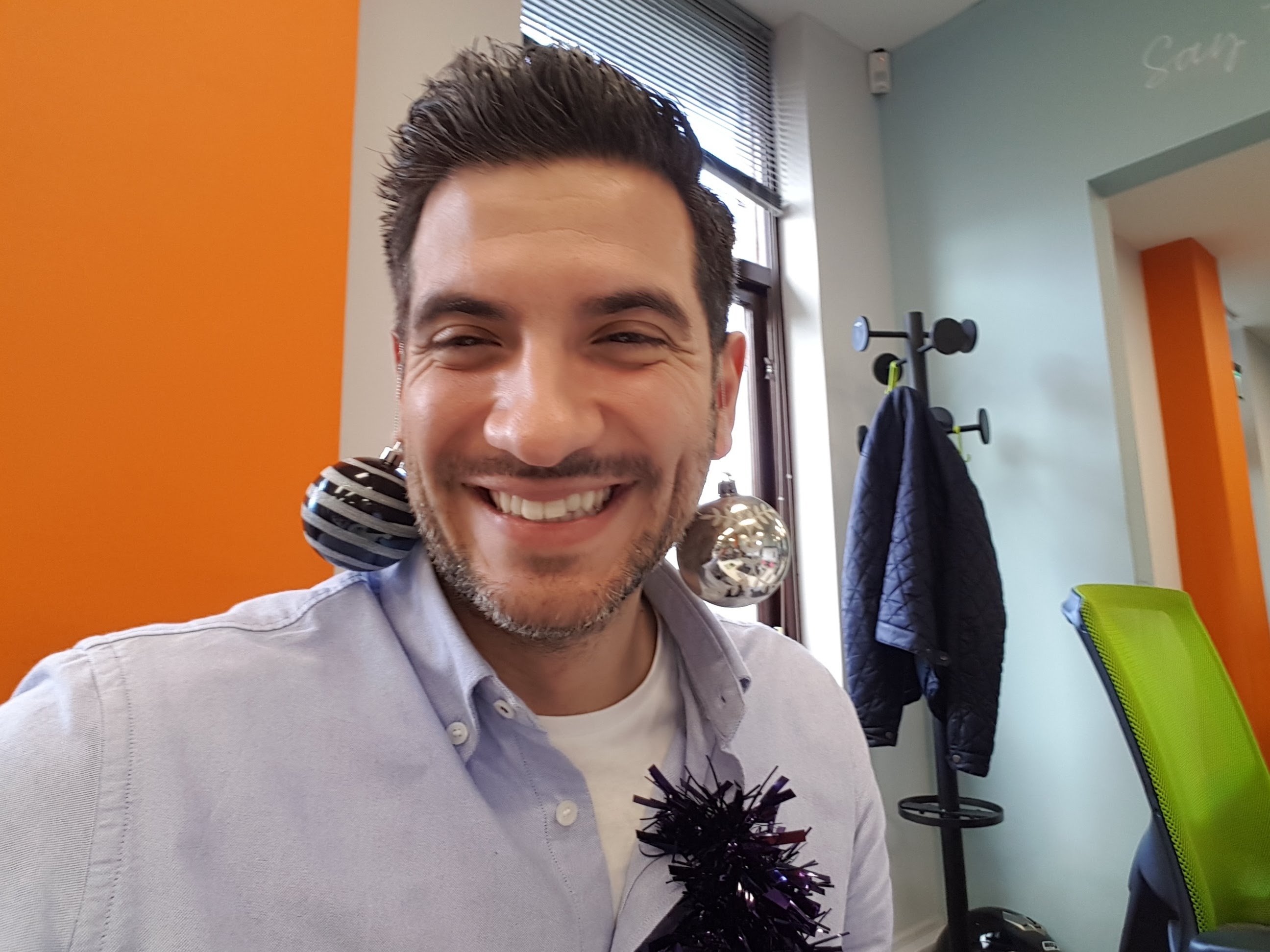 Name one of your greatest achievements.
The most recent, and I guess it's an ongoing project, is creating the Spanish Office. Not only am I proud of how its growing, but I'm honoured that TNP have entrusted me with the task of building a dream team here too. I'm excited to see how things develop!
What do you like to do in your own time?
It might seem a little nerdy, but I build and fly racing drones. It's the closest thing I can get to flying myself, and obviously a lot cheaper too. I saw a video on the internet where they put a pair of goggles on and a camera on the drone and started flying. You get to see the world from a different perspective as you're flying through trees and across fields at speeds of over 100mph – it's awesome!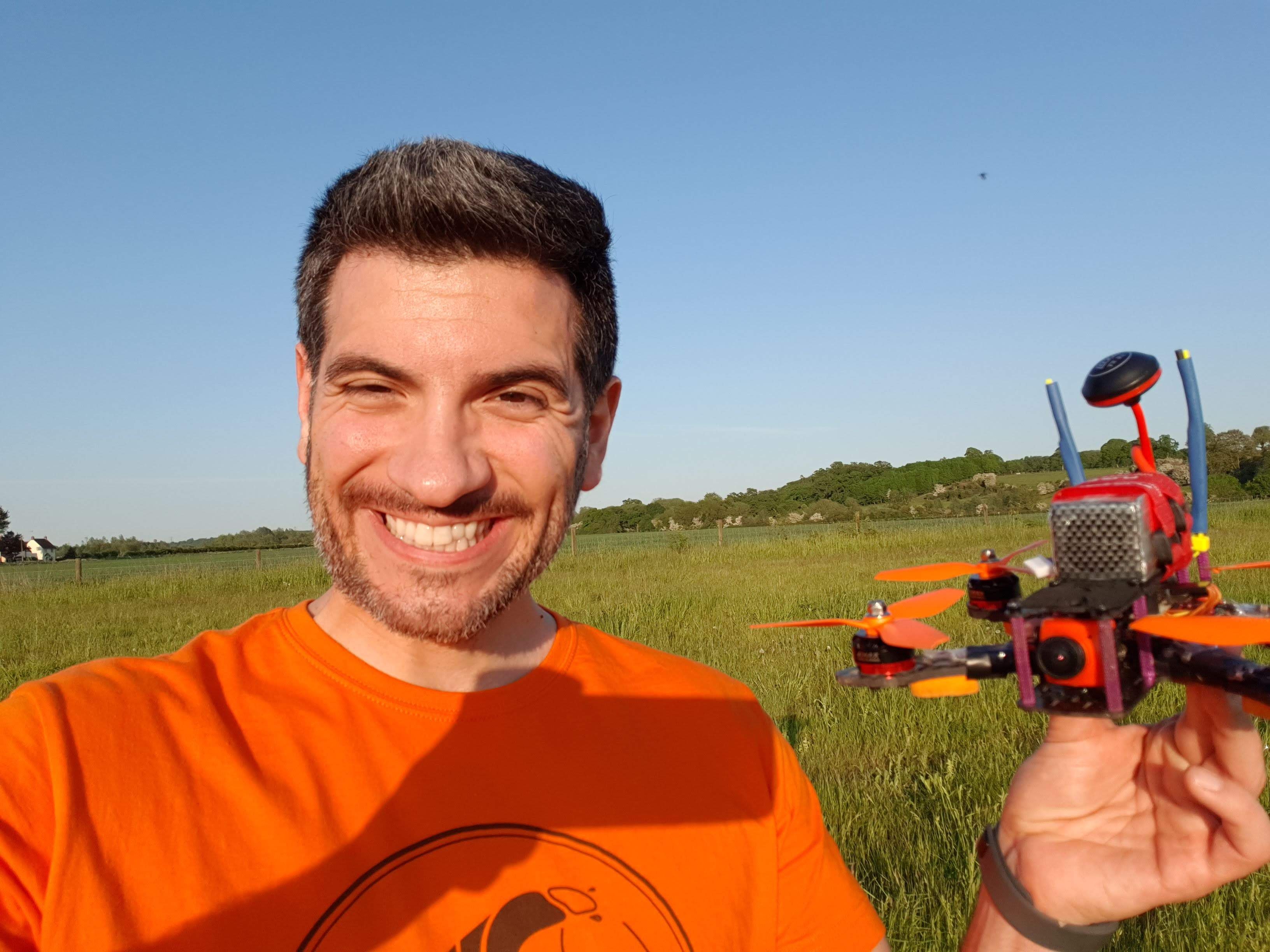 Explain what a typical day looks like for you.
That's why I like working for TNP – as I'm one of the SMEs here for Continia, you would think every day would be the same, but you couldn't be further from the truth. No day is the same and that's why I like it! The questions and requests that come from customers and colleagues alike are always different, with many new and diverse challenges that keep me on my toes.
Is there a memorable moment while working at TNP you can recall?
Peter Lingham, then Chairman of TNP, popped an empty metal bin on his head and joined in on a mass Nerf gun war one Friday afternoon. It changed my opinion of the quiet man that rarely said a word.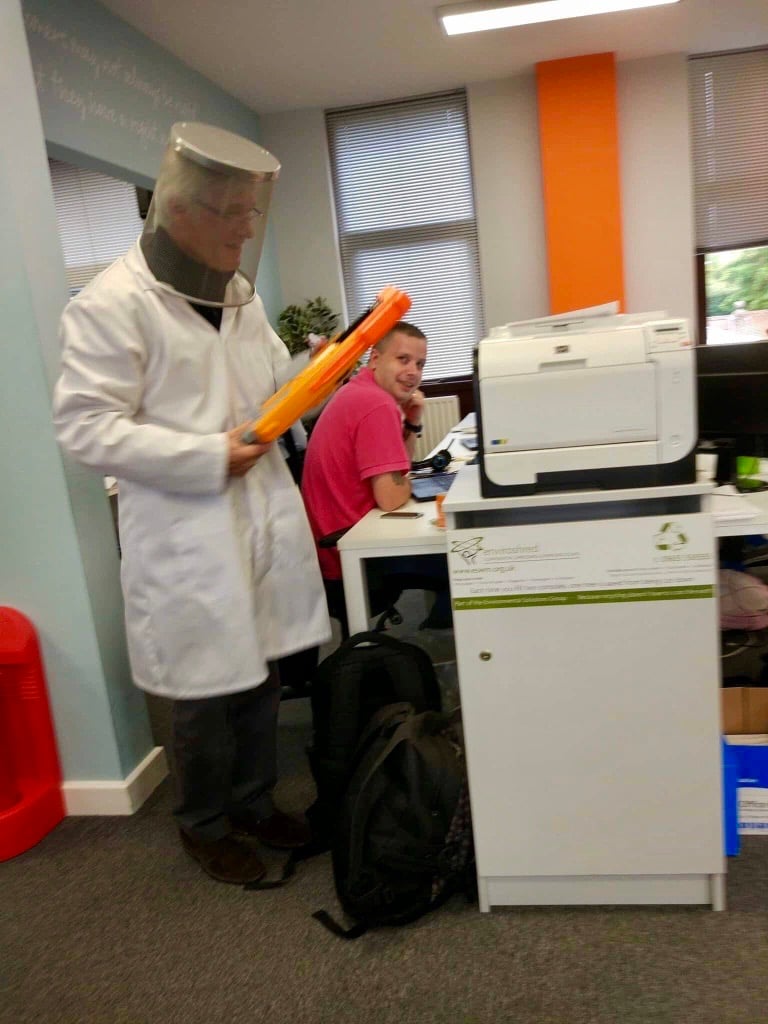 Carlos is just one of over 350 invaluable members of staff we have here at TNP. There are so many reasons why people love working here, and why we love working with them. We believe in nurturing and helping our staff grow and explore new opportunities. This happens in several ways, including through time spent on induction, training and progression opportunities. We also have some other perks, such as Friday lunches, games in the office, and a quirkier atmosphere than most other businesses! Carlos is here to stay!
If you like what you hear, take a look at our job vacancies!
Want to read more about our incredible people? See what makes us tick and why we consider ourselves the best Dynamics NAV Partner in the UK and Ireland.