We've recently expanded the TNP Team a significant amount, and Wei hopped on board in the middle of 2021, having first encountered Dynamics 365 Business Central in 2019. Whilst he joined as a Cloud Solution Architect, he's now a UKMS Team Leader. Looking after TNP's Managed Services is his number one priority!
How would you explain a typical day of yours?
I engage in lots of internal and external communications. My role is mostly operational, so whilst I don't dive into the nitty gritty of Business Central, I do get involved with various pre-sales conversations and customer queries. With my more technical background, I can cover a lot of ground! My goal is to make sure everyone is happy and understands! In between all that, I'll check on what everyone else is doing to make sure we are offering our best possible service.
What's your favourite thing about TNP?
I'll recite the good old cliché – it's the culture, the people! Everyone is super nice, and keen to help. We're all pulling in the same direction, and everything is a joint effort. Before I joined TNP, I almost didn't believe it possible. But it's true, and it's a great environment to work in.
What's your favourite thing about Dynamics NAV and Dynamics 365 Business Central?
What does BC stand for again? Only joking! I like how Business Central brings all sorts of industries and people together. It creates endless opportunities. That includes both customers and our internal teams. We have a wide, wide range of customers, and within them and ourselves, all sorts of employees and users. It's fascinating how inclusive it is as a system and focal point.
What do you like to do in your own time?
Previously, I'd have said the gym, the pub and my raging social life. Now I'm a Dad, and have been for 7 and 4 years respectively, I'm lucky if I get to the gym! We do keep fish though… But I had to downsize from about 10 tanks to 2. Kids, hey! They're much more fun in the summer, when it's not so cold outside and you can see what you're doing to clean the tanks. We also now have 2 turtles, Phil and Grant, who have made themselves right at home!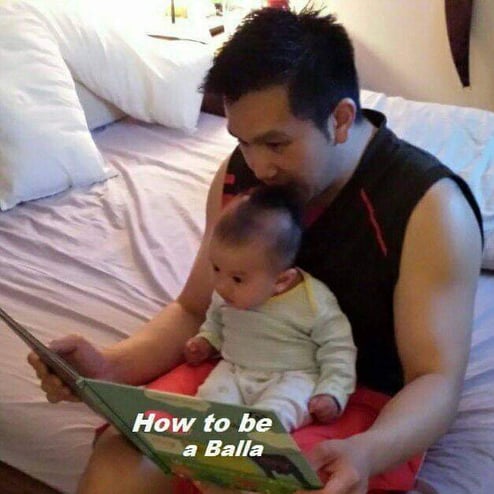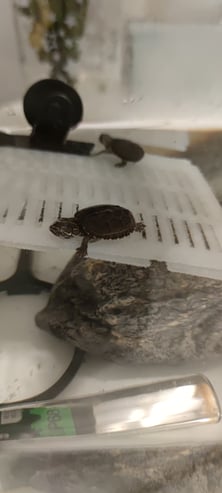 What is something you're really proud of?
I've somehow managed to keep 2 small humans alive for multiple years! They may have no filter… but we'll overlook that one.
Do you have a book or TV show you'd recommend?
I'm an all or nothing person with TV. I binged Squid Game in 2 days and probably won't touch the remote again now for a few weeks. That was obviously good though – 2 days is a record.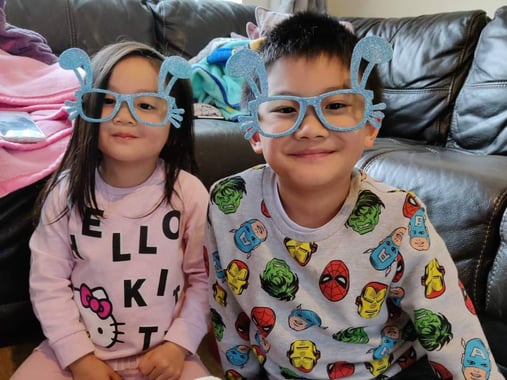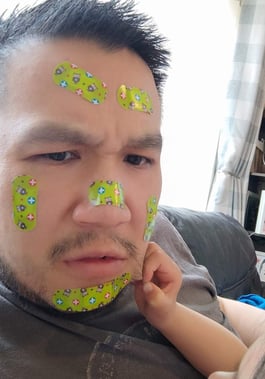 Wei likes a laugh as much as the rest of TNP. He might be based up in Glasgow, but his presence is felt far and wide! Did you know that many of our vacancies offer a flexible remote opportunity?
If you like what you hear, take a look at our job vacancies!
Want to read more about our incredible people? See what makes us tick and why we consider ourselves the best Dynamics NAV Partner in the UK and Ireland.