Tom is TNP's amazing Presales Manager. He's one of those people we'd be surprised if you hadn't met at some point! He's been with us for around 4 years now, and has around 13 years experience working with Dynamics NAV and now Dynamics 365 Business Central.
How would you explain your job to a 5 year old?
I struggle to explain it to adults! I suppose I'd say that I talk to companies - both our own customers and others - to find out what they do and what they need. Then, I go away and make some cool stuff. We then meet up again and I get to show them the cool stuff!
What's your favourite thing about TNP?
I love our culture. Unlike other companies, who seem to be intrinsically money and sales driven, we prioritise our staff and our customers. It's a backwards logic when you look from the outside in, but it really works!
It means our company isn't hierarchical and that naturally fosters a really enjoyable working environment.
Our drive is simply to do a good job – what more could you want?
What's your favourite thing about Dynamics NAV and Dynamics 365 Business Central?
Microsoft have invested so heavily into the product these past few years. I'd argue now that there are no weaknesses! My favourite thing about it is how it all plugs together so seamlessly with the rest of 365. Everything is a natural extension of everything else.
On that note, one of the most exciting things in my opinion is the capabilities of extensions in recent years. The new set up means that you can add as many extensions as you like and still keep updating your system, which is so different to previous years. Now, you're not held back on an old version - this gives businesses the capability to keep growing and that's awesome.
What do you like to do in your own time?
I enjoy walking, especially when it's walking up mountains! Mostly, I'll visit the Peak District or Snowdonia when I get the chance. It's great fun and a brilliant way to get up and out from my desk! At home I've got a few guitars that I enjoy playing. I like Rock music and have a collection of my favourite in vinyl record form.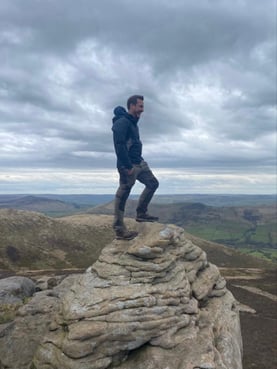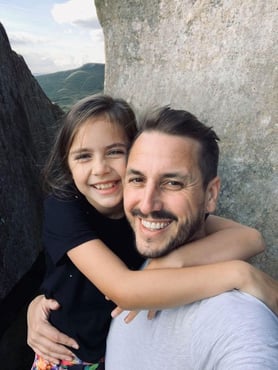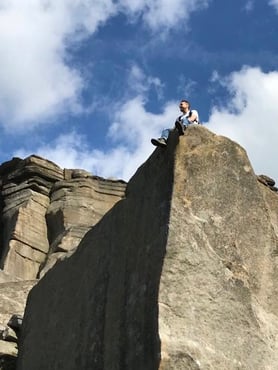 What is something you are really proud of?
My little girl is 11 now and I'm so proud of her.
Do you have a book or TV show you'd recommend?
My go-to type of books are psychology books - I'm fascinated by the way our brain works! I try and apply some of the things I learn to work, too. A great author is Daniel Kahneman, although his 'Thinking Fast and Slow' is a heavy read, so maybe try Simon Sineck's 'Start With Why' first!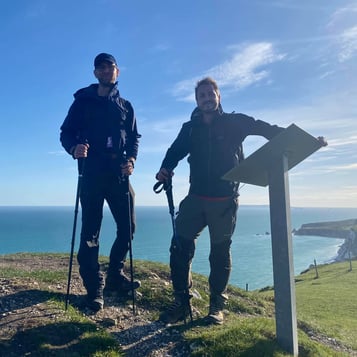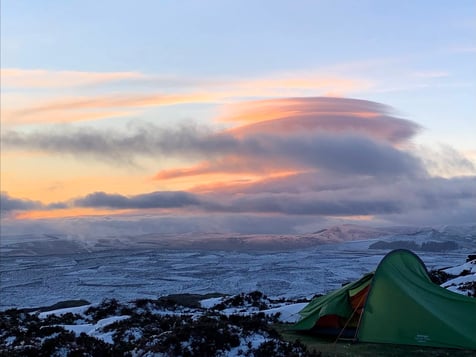 Tom's just one of over 250 invaluable members of staff we have here at TNP. There are so many reasons why people love working here, and why we love working with them. We believe in nurturing our staff and helping them grow and explore new opportunities. This happens in a number of ways, including through time spent on induction, training and progression opportunities. We also have some other perks, such as Friday lunches, games in the office, and a quirkier atmosphere than most other businesses! It's no surprise that Tom sings our praises.
If you like what you hear, take a look at our job vacancies!
Want to read more about our incredible people? See what makes us tick and why we consider ourselves the best Dynamics NAV Partner in the UK and Ireland.