Gavin is one of TNP's Practice Lead consultants. He's been working with NAV since version 2, so he's seen most iterations of the platform since, and joined TNP in 2020, so is a relatively new guy on the block!
What's your favourite thing about TNP?
I know I've only been here 7 months, and the majority of my interactions have been online, but like most people will say, it's the people. It was such an easy company to join! I had an immense welcome and now have a close, well suited team. The support from everyone in the business is next level.
So, the recruitment process is one you've been happy with?
Absolutely. I now help with recruitment, and having gone through the process myself so recently I can only sing its praises. I was well inducted and now feel comfortable here, even though I've done most things from home!
What's your favourite thing about Dynamics NAV and Dynamics 365 Business Central?
The slick interface. The look and feel is second to none. The familiarity with other Microsoft products, and therefore the intuitive ease of use, is something that just can't be replicated.
What do you like to do in your own time?
I like my motorbikes, and enjoy offroading! The Chiltern Downs are a great place to get out on two wheels. I enjoying clay pigeon shooting, and my family also have a smallholding, where we've got 5 horses, sheep, chickens… the list goes on! At the moment we've just finished hand rearing a lamb who wouldn't feed well from his mum. We've had 6 weeks of bottle feeding and now he thinks he's more dog than sheep. He's a real heart melt!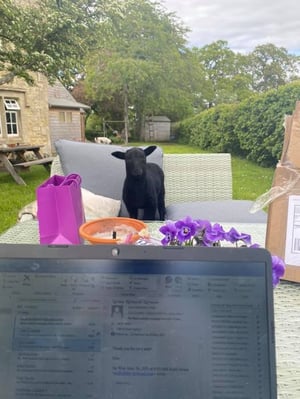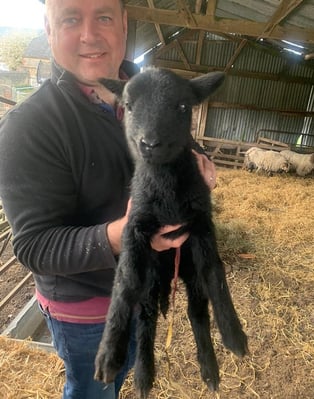 What is something you are really proud of?
I can't not say my four children. They're all either adults or close to it now, and they've grown up to be great kids.
Do you have a book or TV show you'd recommend?
I've found a love for audiobooks - when I used to commute more I found them much more interesting than the radio. The best one by far has been I Am Pilgrim by Terry Hayes, so much so that I've both read and listened to it!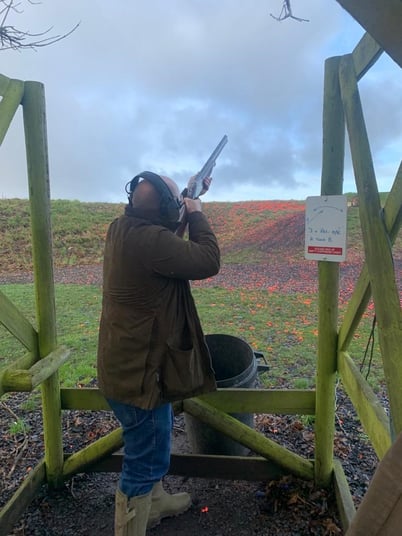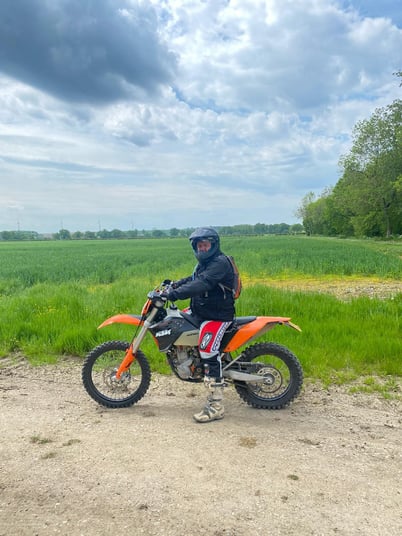 Gavin's just one of over 250 invaluable members of staff we have here at TNP. There are so many reasons why people love working here, and why we love working with them. We believe in nurturing our staff and helping them grow and explore new opportunities. This happens in a number of ways, including through time spent on induction, training and progression opportunities. We also have some other perks, such as Friday lunches, games in the office, and a quirkier atmosphere than most other businesses! Gavin's here to stay!
If you like what you hear, take a look at our job vacancies!
Want to read more about our incredible people? See what makes us tick and why we consider ourselves the best Dynamics NAV Partner in the UK and Ireland.