Sport-loving family man, Brendan Doyle, tells us about how
he began his journey with our much loved ERP system and where it has taken him in his career!
When he's not identifying core issues within businesses or focusing on how to resolve or improve their efficiency using modern technologies such as Dynamics 365 Business Central, Brendan can be found training for his next sporty challenge around the roads of Ireland. Find out how Brendan got into the ERP business in the first place and how Microsoft continues to inspire him.
What was your background to the world of ERP?
Throughout my professional journey, I have always been involved in designing and developing IT solutions. After graduating with a degree in Business, I began working at an Accountancy Practice, where I qualified as a Chartered Accountant. During that period, I founded an IT Consultancy division within the Accountancy Practice. Some of my first client projects involved writing inventory management and sales order applications and integrating them into existing finance systems.



During the next phase of my career I moved from consulting into industry, where I held roles as CFO and CEO in a variety of organisations including retail, manufacturing, distribution and food processing. Practically all of my roles involved the upgrading of ERP systems to improve efficiency within the business.

Having spent a significant portion of my career purchasing ERP solutions, I can provide advice and understand the issues that clients face from their perspective. I can also bridge the gap and assist them in achieving their ultimate objectives.
What was the job of your dreams when you were in primary school?
When I was younger, my uncle owned a large plant hire business and I was obsessed with bulldozers and excavators. When I was tall enough to reach the pedals, I would spend my summer holidays driving machinery on simple jobs. It was so cool - you couldn't do it now!
How would you explain your job to a 5-year-old?
I help grown-ups make better choices and have more fun with the money they have in their pockets. I do this by giving them the tools to unlock secret information in their business.
What's your favourite thing about working here?
My favourite thing about working here must be the people. We have incredibly knowledgeable colleagues who work hard and are always willing to lend a hand if you need it. Plus, there's plenty of time and space for fun along the way.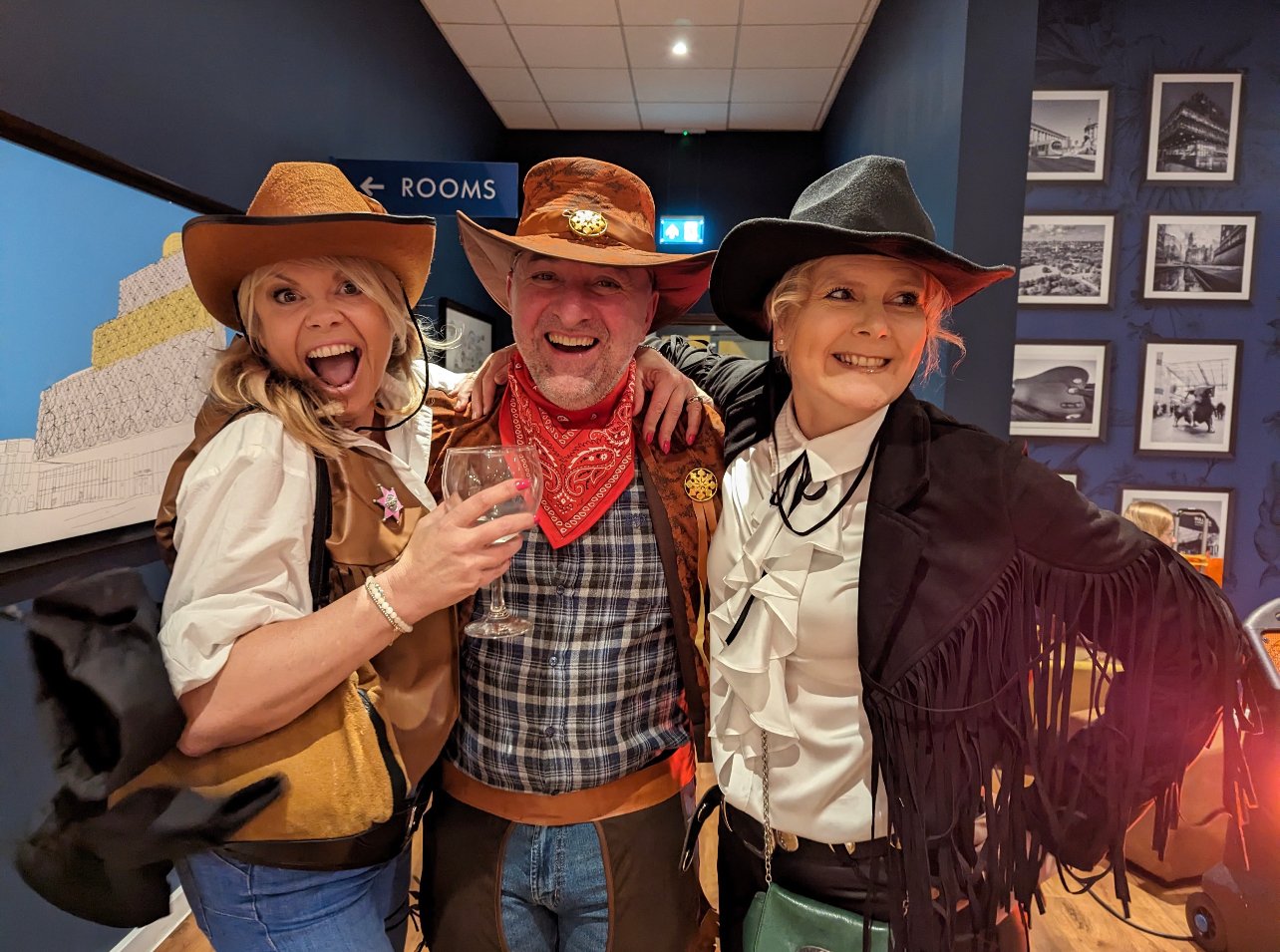 How long have you been working here?
I've been working here from Ireland since 2021.
How long have you been working with our much-loved product?
A friend of mine had been recommending that I look at an ERP solution called Navision! When the business I was working in as CFO needed a replacement ERP solution, I got the opportunity to implement Dynamics NAV 2009. I found it to be a fantastic system, one that was easy to implement and could be customised to do exactly what you needed in your business. Since then, I have never looked back.
How would you explain your typical day?
On a typical day, I have lots of conversations with clients and prospects to gain a better understanding of their needs and business objectives. Following these discussions, and in collaboration with my skilled colleagues, I prepare proposals for options on implementing or upgrading to Business Central and how we will support and maintain that solution.
What's your favourite thing about Dynamics NAV and Dynamics 365 Business Central?
When I first started using NAV, it was mostly a standalone tool. The main feature that stood out was the ability to copy rows from NAV into Excel. However, things have significantly changed! Now it's hard to tell whether Business Central is integrated into the rest of Microsoft's products or if the reverse is true. The integration is so seamless from active directory single sign-on, viewing Business Central data in Teams, processing sales and purchase transactions in Outlook, to editing document layouts in Word! It's like a Microsoft universe where everything is interconnected.



What excites you about the Node4 Group and the capabilities we can offer?
The scale of capability and expertise we can now offer our clients makes it very exciting. Not only can we offer ERP solutions with Dynamics 365 Business Central, we now have complete expertise in other areas that are so important for businesses to succeed, like cybersecurity and Managed Services through to business applications.

Tell us something interesting you've learnt recently and are happy to share?
I had the pleasure of attending the Microsoft Inspire virtual conference recently, and it was truly inspiring! The launch of Bing Chat Enterprise is a game-changer, as it brings the power of ChatGPT into a protected environment. It's impressive to see that Microsoft is prioritising the safety and security aspect of Artificial Intelligence and thinking ahead.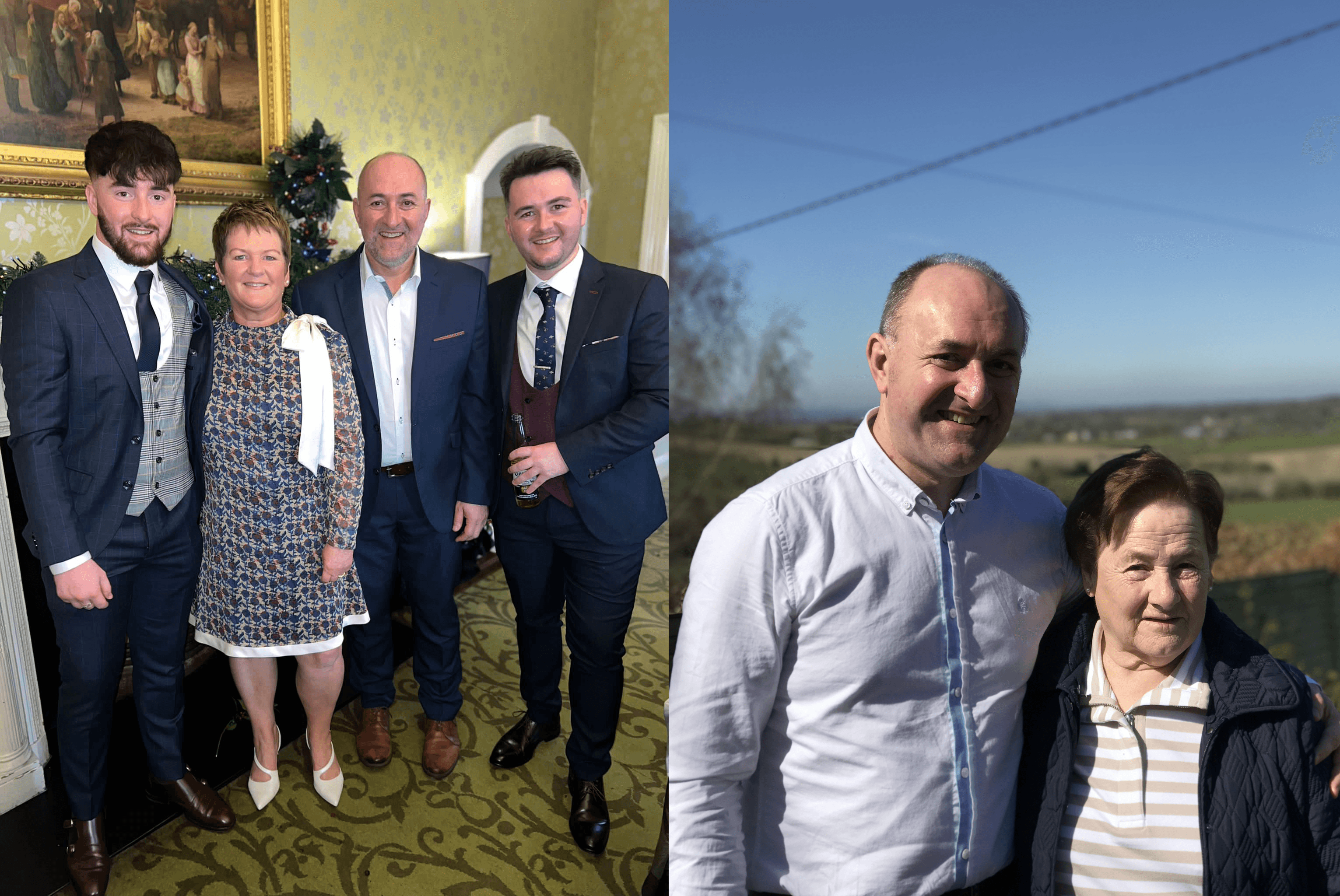 What are you most proud of in your life?
It has to be my family, especially my two sons, who are 24 and 26. My eldest has recently got engaged. Like most people with kids, they mean everything to me.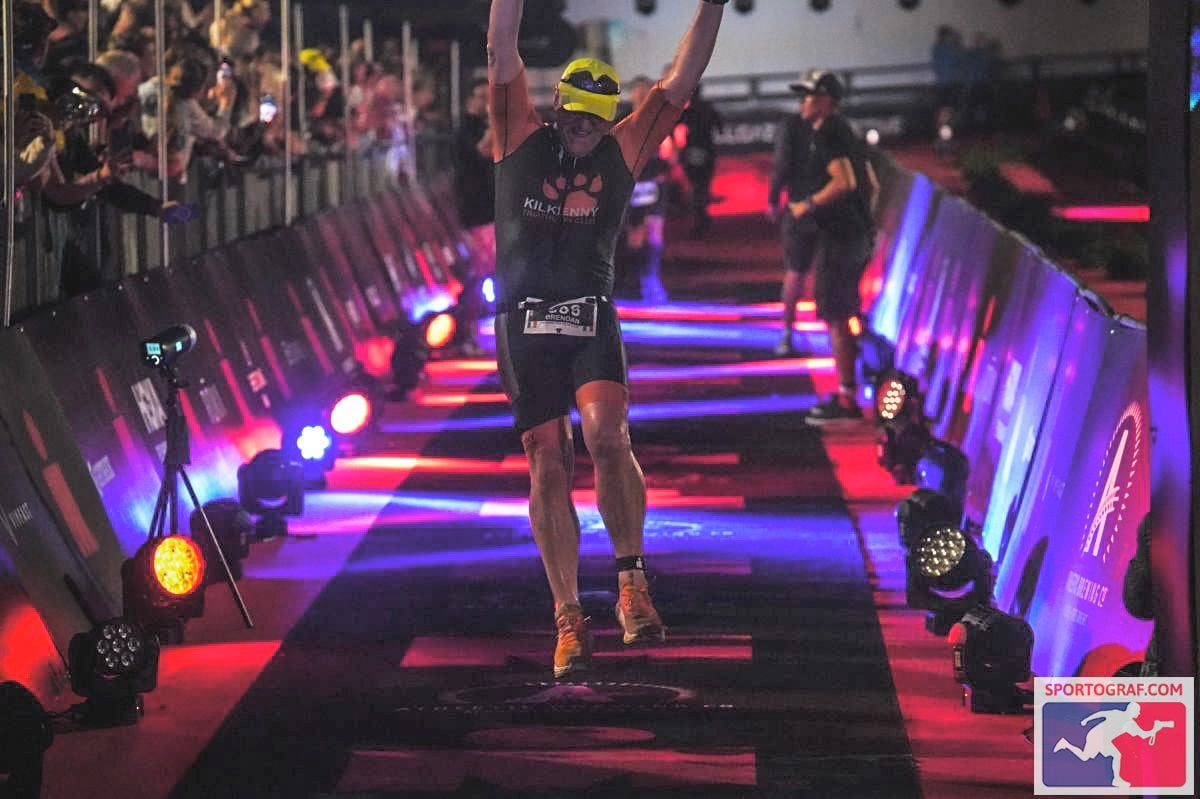 Name one of your greatest achievements?
This must be the Barcelona Ironman I did in 2022. Even though I had put the time in training wise, I was still unsure if I could do it - when I focus on the individual distances, 2.4 mile swim, 112 mile cycle followed by a full marathon. When the day arrived, it was amazing - probably the best day of racing I've ever had, I loved every second - such a buzz!
Want to read more about our incredible people? See what makes us tick and why we consider ourselves the best Dynamics NAV Partner in the UK and Ireland.