Having experienced a variety of roles during his professional career, Adam has gained many transferable skills, making him an ideal candidate to be a NAV Nurse Engineer working within our Managed Services team. From a Customer Adviser in a bank, offering advice on saving money or what to invest in, Adam then worked his way up the ladder to become the Bank Manager.

Finally, after the constant pressure of hitting huge targets, he decided he wanted a career change. In his previous role, Adam realised he had an aptitude for all things IT, despite having last dabbled with Windows when version 3.1 was the latest operating system! Adam now enjoys a better work-life balance, spending more time with his twin boys.

How would you explain your job to a 5-year-old?
I monitor our customers' computer systems to ensure they are working well, and if not, I flag it to the right people and make sure it's back working as it should as quickly as possible.
What made you apply for a job at TNP?
My first IT-related role was as an IT Manager for a construction firm. At that time, I lacked the technical background, so it was more about organising and buying equipment. However, I really wanted to gain hands-on experience and saw an advert for an IT Support Engineer at TNP. In for a penny, in for a pound, I applied and got an interview. The IT Manager at TNP saw my potential as an organised, methodical thinker who is quick to learn and gave me the opportunity, and I haven't looked back!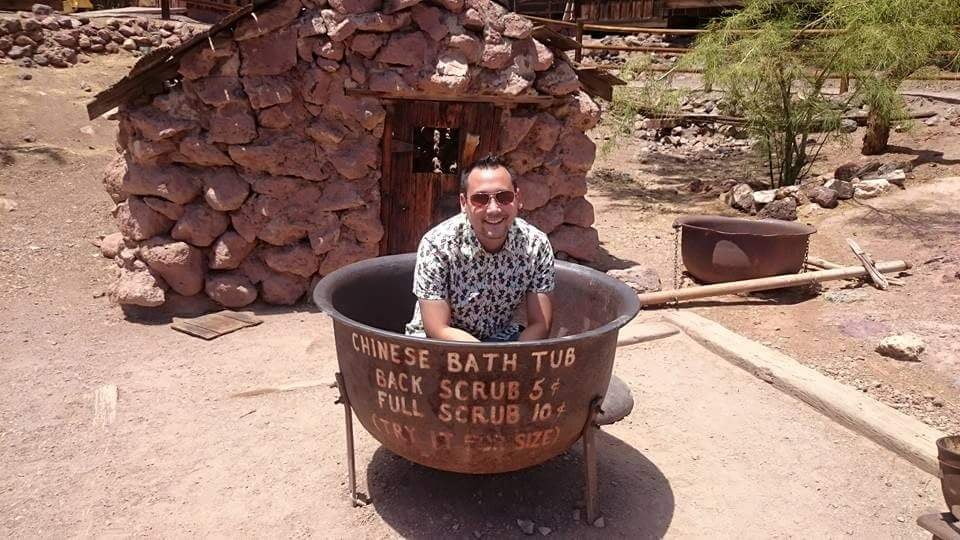 Why were you keen to accept the role at TNP?
The people are fab, and a great work ethic runs throughout the company. Everyone pulls together, wanting to get things done and with smiles on their faces. Also, the biggest thing for me is that I have been allowed to be me for the first time in my professional career! This makes a massive difference to how you feel at work every day.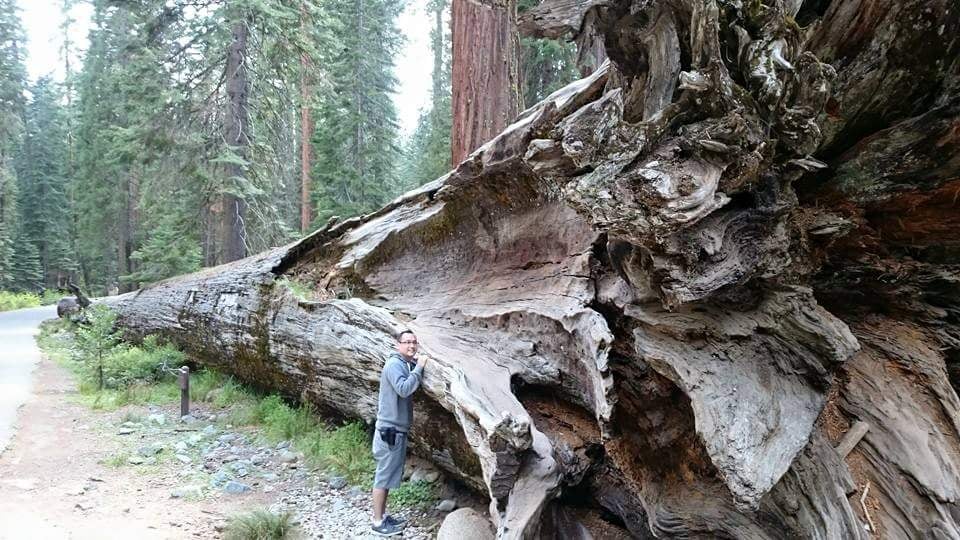 Tell us something interesting you've learnt recently.
I'm always learning new things, it's part of the job, but the most recent one is if you press the 'Windows' button and the 'D' button on a PC simultaneously, it minimises all your active windows - I think that's really neat!
What is something you are really proud of?
I'm so proud of my family, especially my twin boys, who are my world.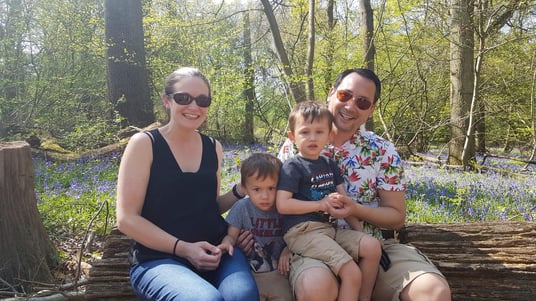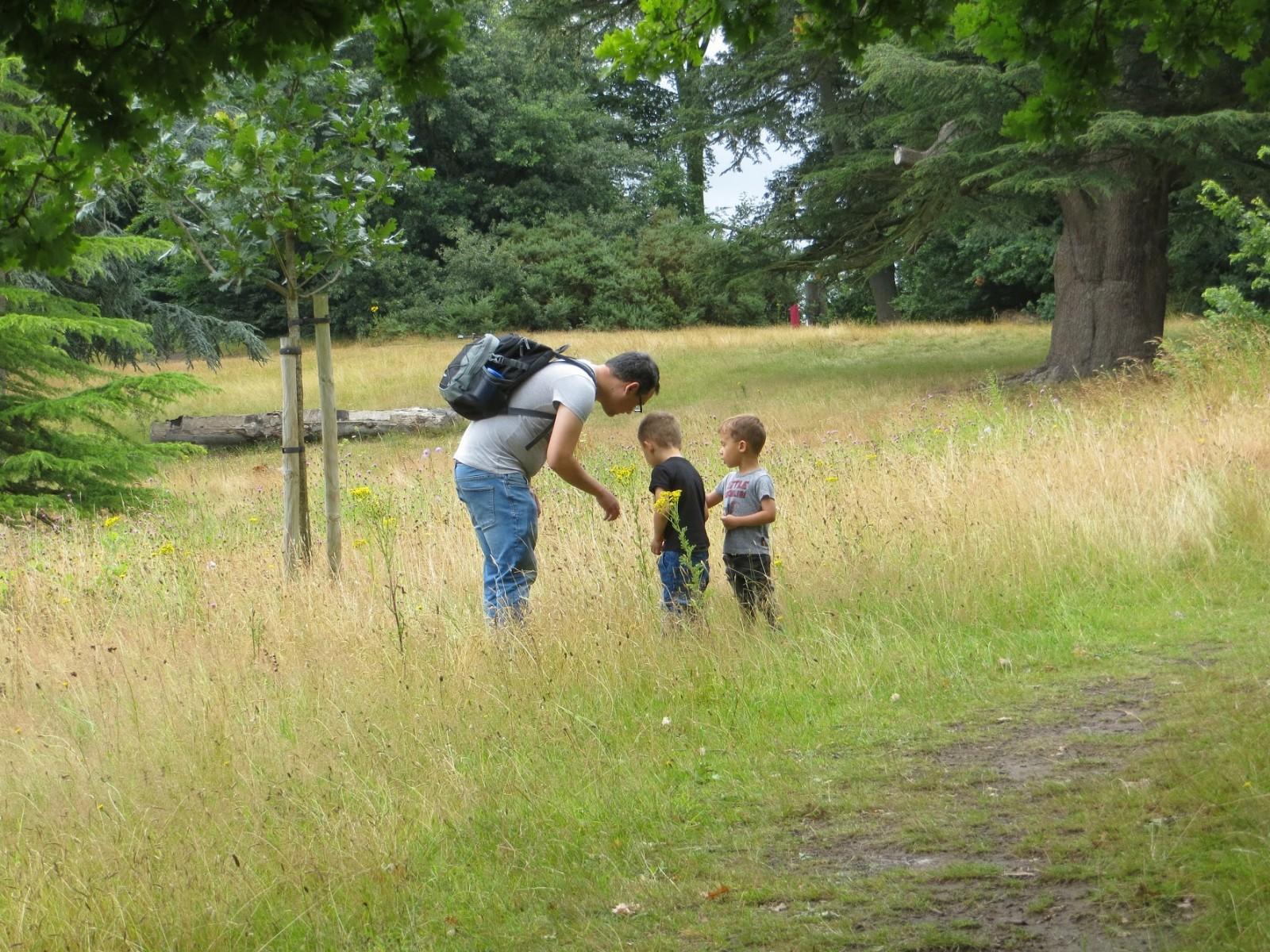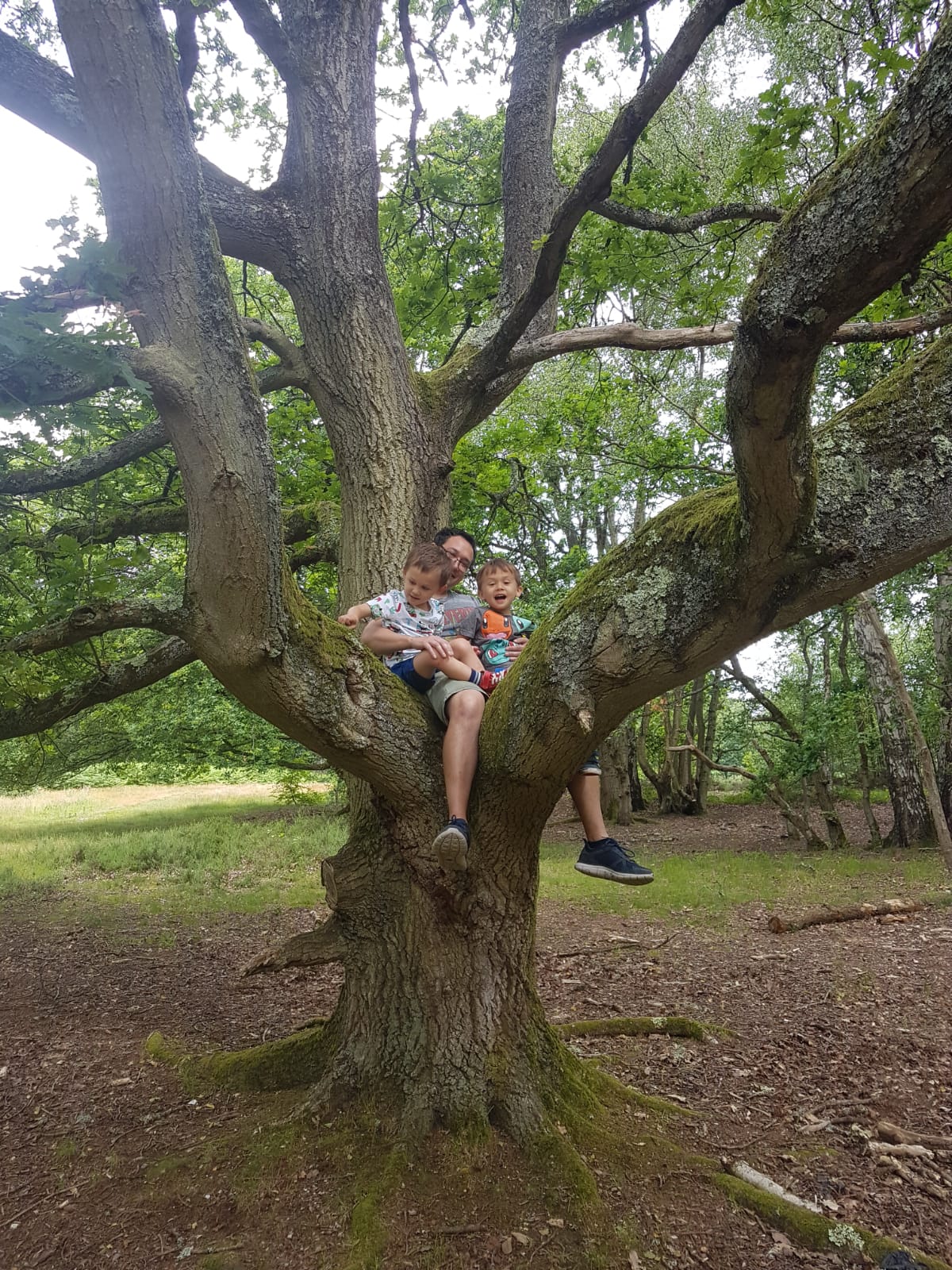 What do you like to do in your own time?
I mainly look after my boys. We go on many adventures, whether that's local walks, building sandcastles on the beach, visiting National Trust properties or just wandering around London, taking in the sights. I also love to cook from scratch and enjoy cooking anything from Mexican to French cuisine.
Do you have a fun fact you're happy to share?
At the age of 26, I was one of the youngest Bank Managers in the country for NatWest. The branch was in Hartley Wintney, Hampshire, which, like most branches, no longer exists.
Adam's just one of over 350 invaluable members of staff we have here at TNP. There are so many reasons why people love working here, and why we love working with them. We believe in nurturing our staff and helping them grow and explore new opportunities. This happens in a number of ways, including through time spent on induction, training and progression opportunities. We also have some other perks, such as Friday lunches, games in the office, and a quirkier atmosphere than most other businesses! Adam's here to stay!
If you like what you hear, take a look at our job vacancies!
Want to read more about our incredible people? See what makes us tick and why we consider ourselves the best Dynamics NAV Partner in the UK and Ireland.